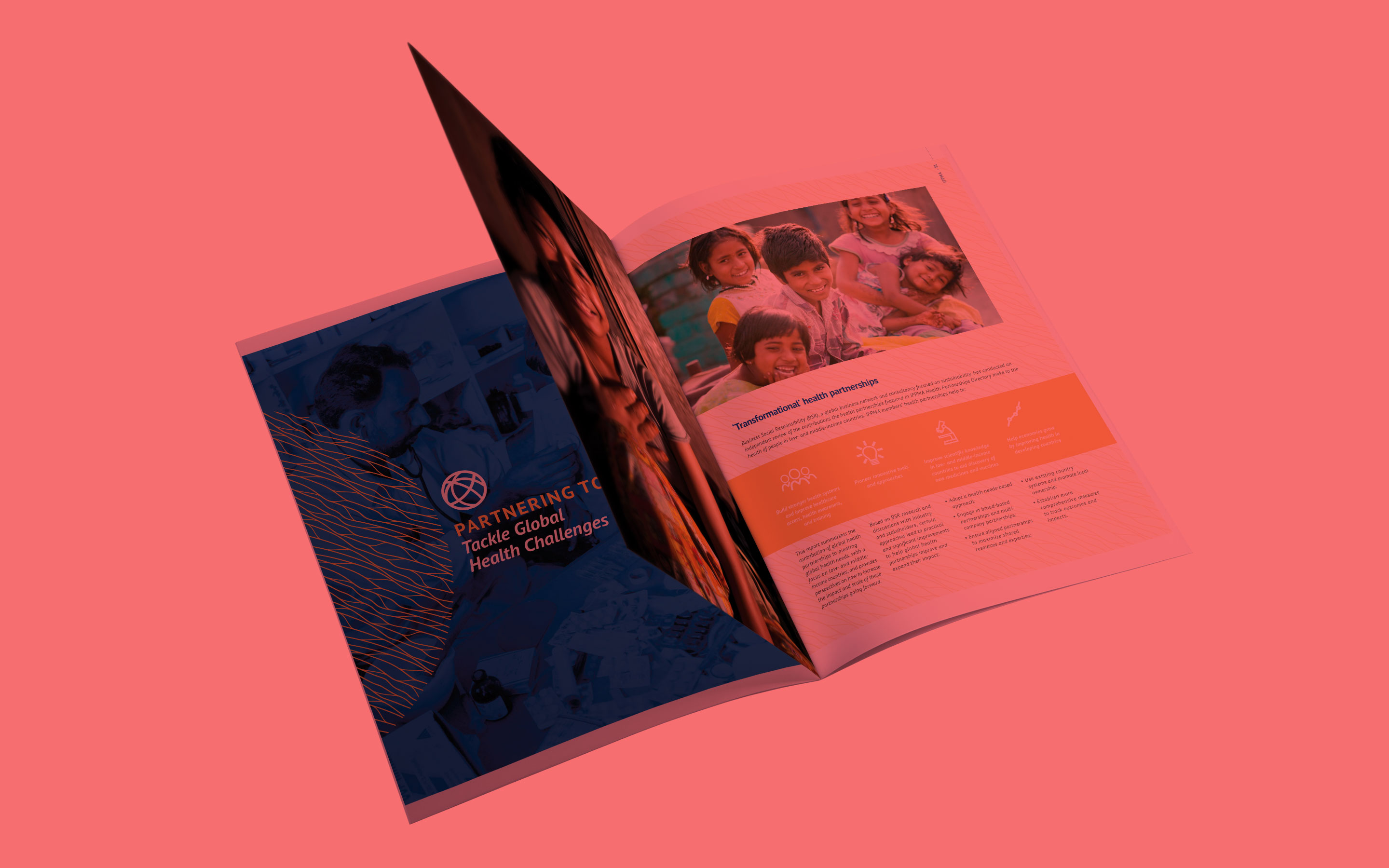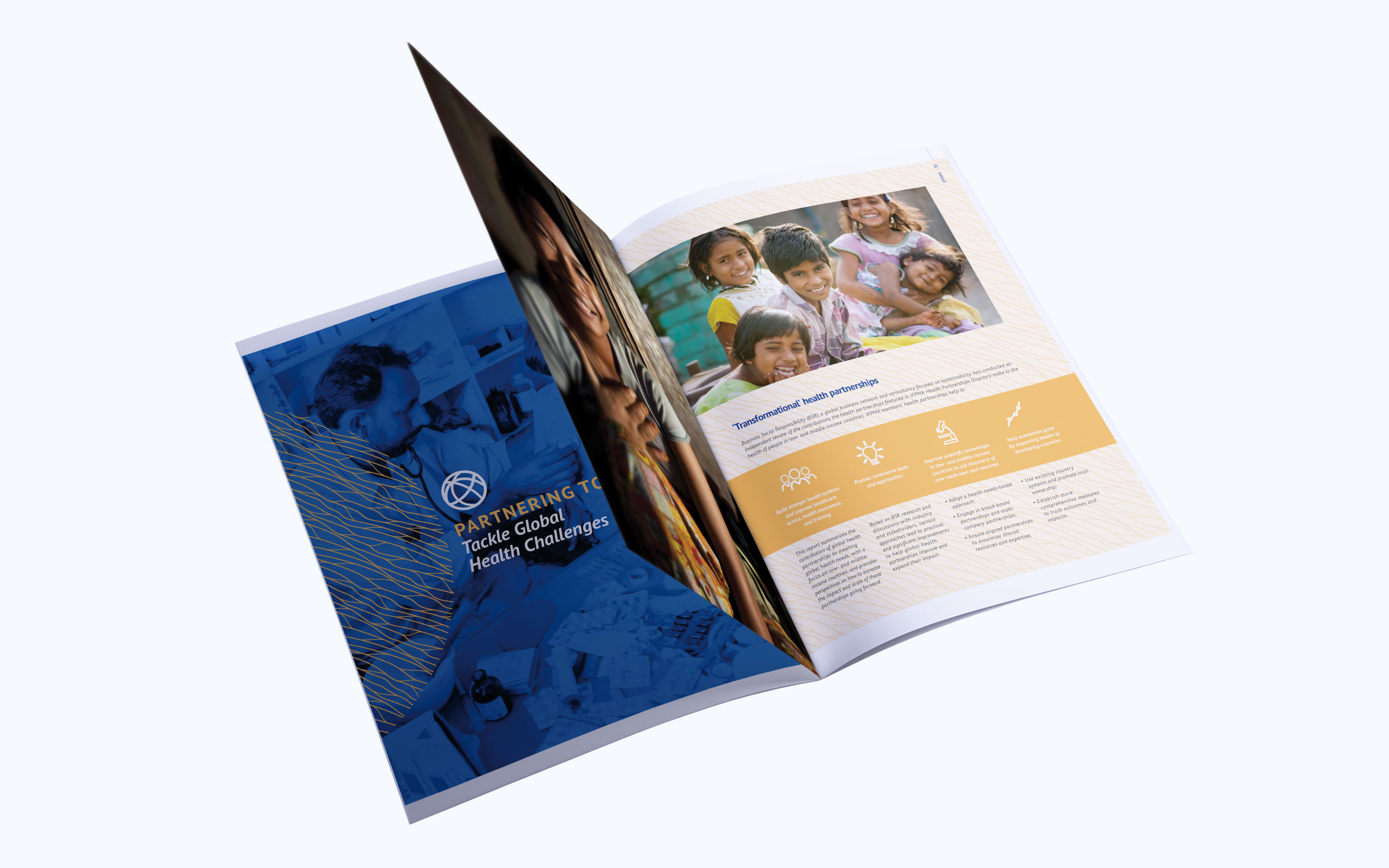 IFPMA – full rebrand for leading Pharmaceutical Association, print, web and interactive
ACW are a leading full-service communications agency specialising in the planning and development of integrated print and interactive communications, employing highly trained specialists possessing a wealth of experience and capabilities.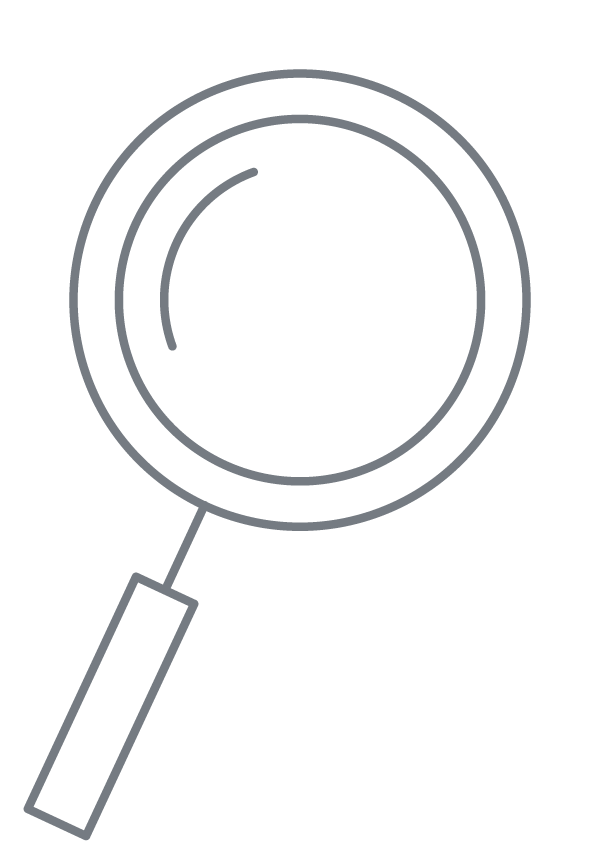 Investigate…
Strategy starts with insight… we help identify your objectives, profile your target audience, and work out what and how you should communicate… and when. We gather insight through workshops, investigative interviews, online surveys, audience profiling, competitor research, and usability surveys. Every project is different, so we'll tailor our methods according to your needs. Everything starts with getting to know you and your audiences – putting us on the inside track to success…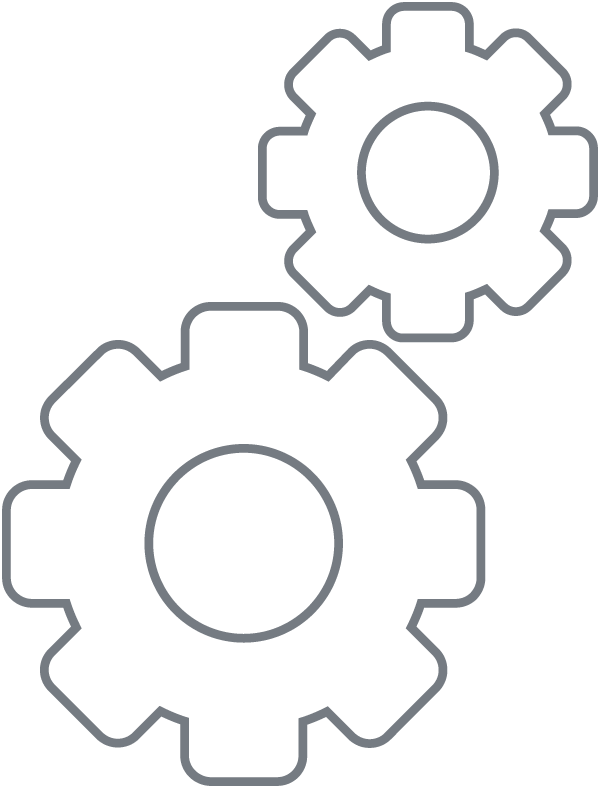 Innovate…
Plan your communications. It's our job to guide you to those objectives by creating a comprehensive communications plan. We'll apply our expertise to select the best media channels and combine this with innovative solutions to make your product or message stand out. Our brainstorming sessions often come up with solutions that force us to look at your business from exciting new directions; opening up new approaches and possibilities. But we don't sit around thinking all day...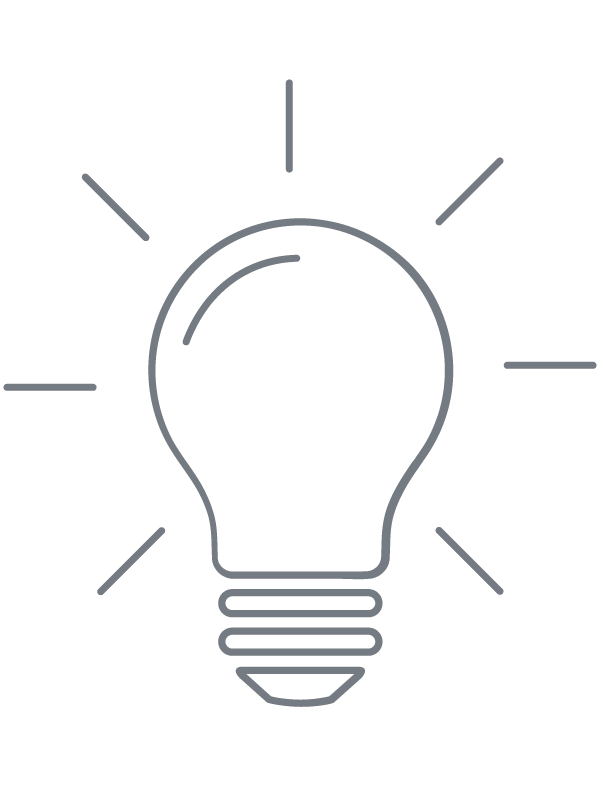 Inspire…
We'll work alongside your marketing team to get the best out of everyone; clarifying objectives and building upon innovative approaches that will energise your team and engage with your audiences. The result will be a bespoke marketing communications plan (multi-channel, as required!) that identifies your vision, goals and opportunities alongside practical considerations such as budget and timescale and identify the optimal route to success. Let's get started!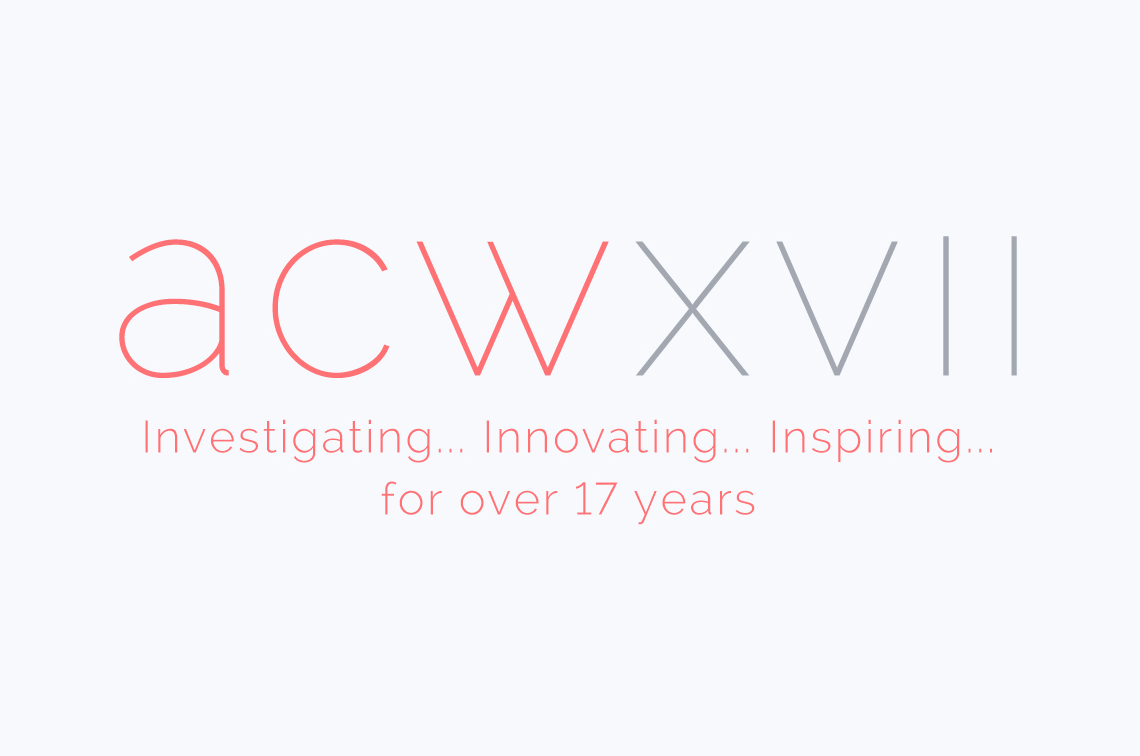 "After listening closely to what we saw as critical changes, ACW's design team took our suggestions and developed them into a brilliantly designed publication. No detail was too small; from the most suitable paper stock, format and delivery method, to ensuring every last comma was in place."
- International Editor, Médecins sans Frontières