Celebrating 130 years of the IPU: Anniversary Book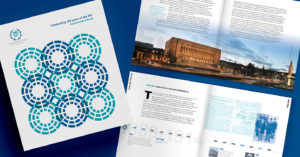 ACW are proud to announce our involvement in producing a book celebrating the achievements of the IPU over the past 13 decades. The project consisted of us handling the complete process, from editing text, translation, designing and laying out in two languages and print.
The anniversary book describes the IPU's milestones in promoting peace, democracy, human rights, gender equality and parliamentary diplomacy over the past 130 years.
The book contains inputs from 96 of its Member Parliaments on their contributions to the IPU and parliamentarism as well as their vision for the future development and role of the organisation.
Access full document on IPU Website:
https://www.ipu.org/resources/publications/about-ipu/2020-06/celebrating-130-years-ipu-anniversary-book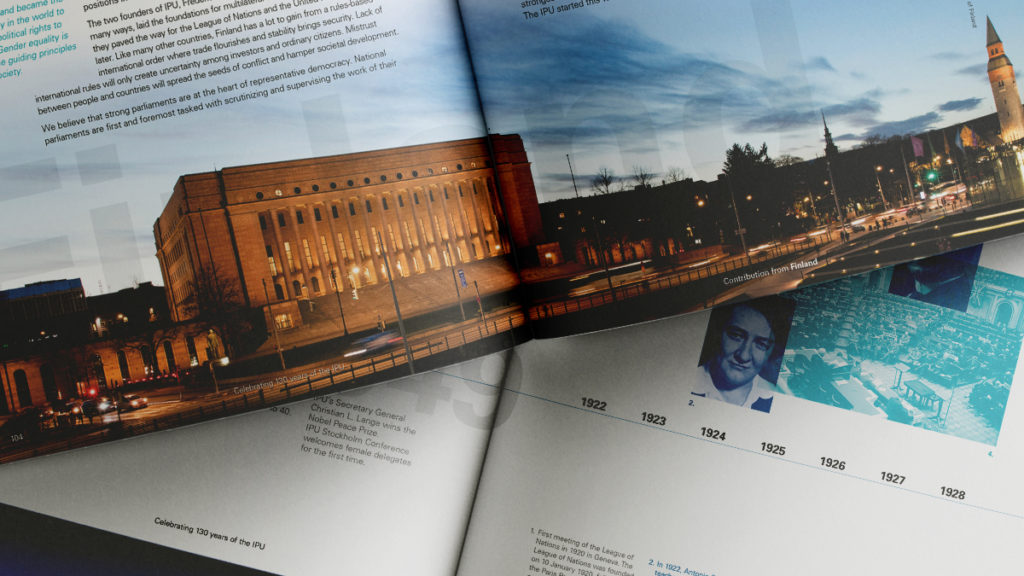 Get in touch for more details: jan@acw.uk.com