ACW launches VisuaLive Productions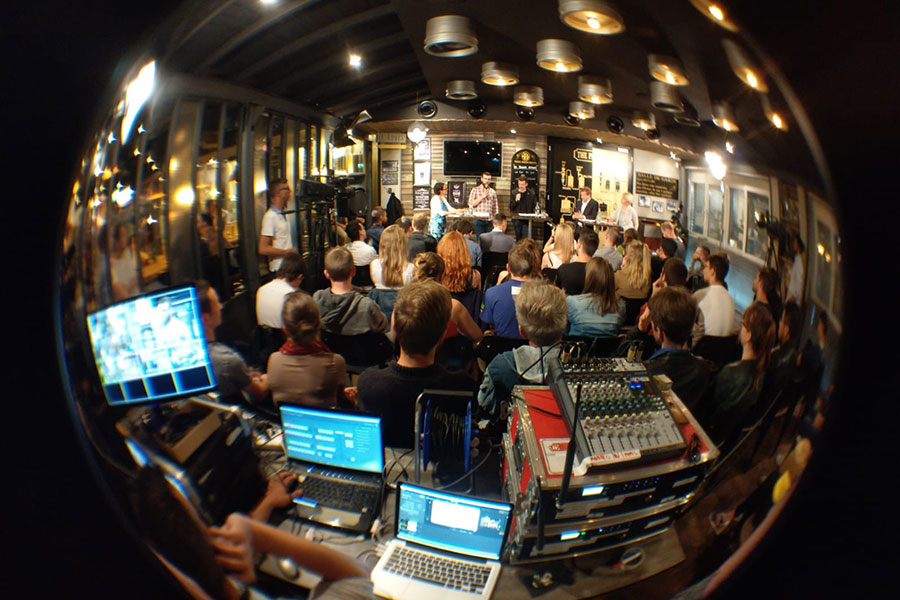 VisuaLive is a Geneva based video and production agency specialising in multi-camera production, live broadcasting, branded content and so much more.
With online video accounting for 80% of all internet traffic it's more important than ever to stand out. That's where the creativity and experience of our team come in.
VisuaLive uses the latest in video and broadcasting technology, meaning that you can engage your audience across multiple channels and harness the power of audiovisual communications.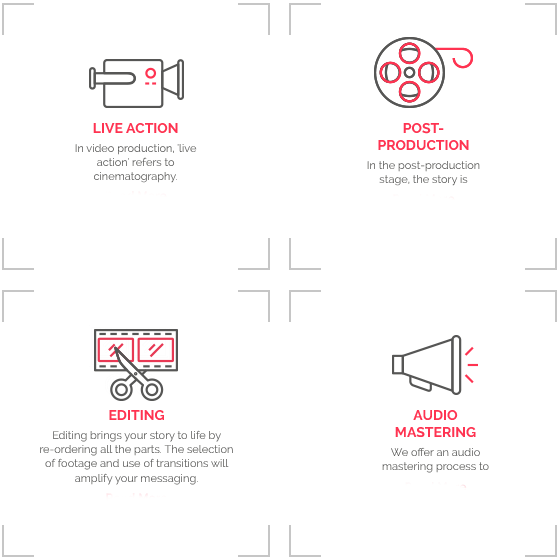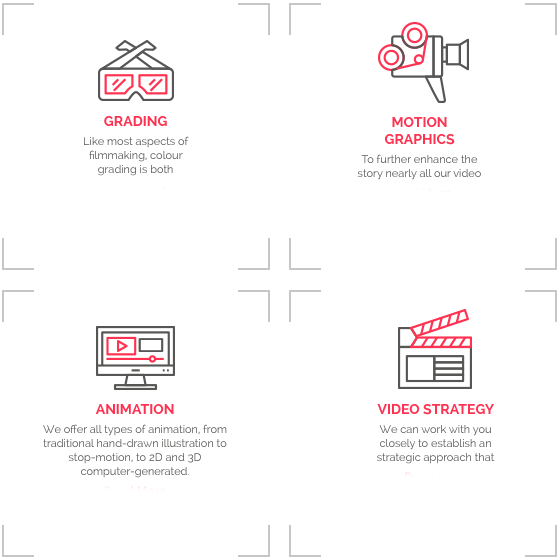 From strategy development to the newest filming techniques, we will put our knowledge, hearts and hands together to make the best out of your multimedia projects.
To find out more visit www.visualiveproductions.com