Our Directors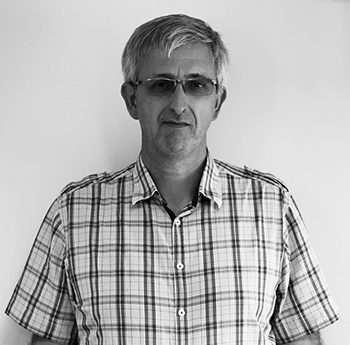 Mark Evans
Mark has over 35 years expertise within design and advertising with a traditional grounding in typography, packaging, media and print. Mark also heads up our social marketing team and research / consultation side. He has worked with a range of high profile not-for-profit organisations including WHO and the UNHCR. Mark has a wealth of experience building and developing target audiences within healthcare related topics and regularly manages multilingual campaigns.
Russell Holley
Russell has over 20 years experience overseeing projects of all complexities for a variety of blue chip companies, public sector entities and third sector organisations, from conception to completion. He has a thorough understanding of IT and design aspects. Russell has worked in a lead role with many not-for-profits and is an expert at branding and focus group research. He has established a reputation within large 3rd sector organisations and has worked with the WHO and is a Consultant to the UN.
Our Consultants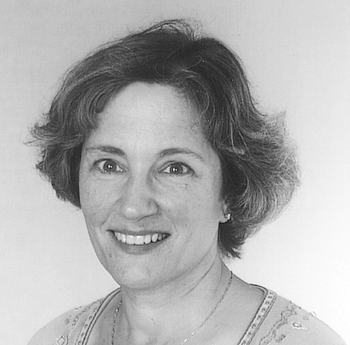 Judith Mandelbaum-Schmid
Senior Consultant
Judith Mandelbaum-Schmid
Judith is a senior communications adviser and writer with a decade‐and‐a half of experience in communications, advocacy and international development. During a decade in a senior communications role at the World Health Organization and subsequently as an external consultant she has built a reputation for her strategic vision, creativity, effectiveness in driving bold projects through to completion; and innovative use of multimedia, social media and partnership-building to reach millions of people. Previously she spent more than 20 years as a journalist and magazine editor and a further 12 years teaching journalism and communications at University level.
Our Staff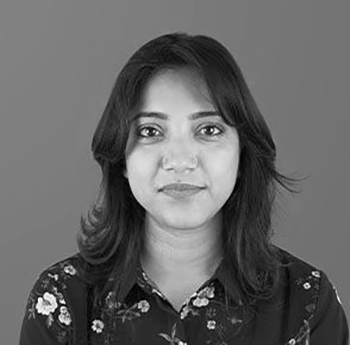 Payel Banerjee
Web Developer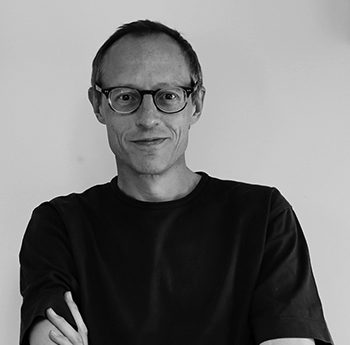 Chris Beardsall
Graphic Designer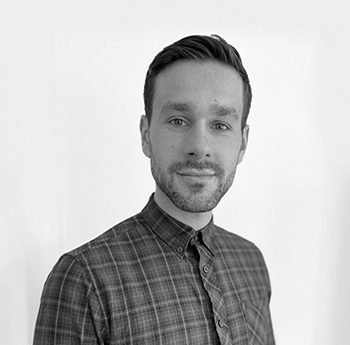 Riccardo Brioschi
Graphic Designer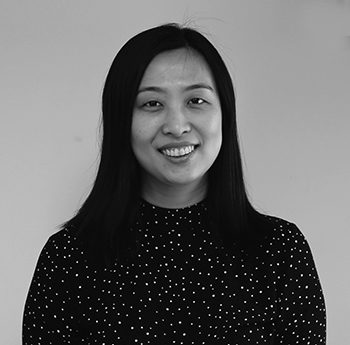 Ling Cao
Interactive Lead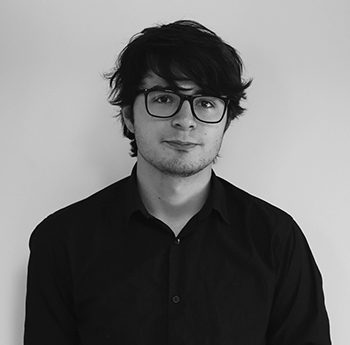 Calum Houldsworth
Graphic Designer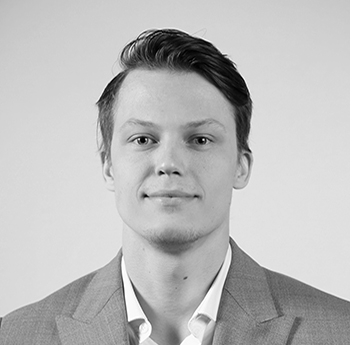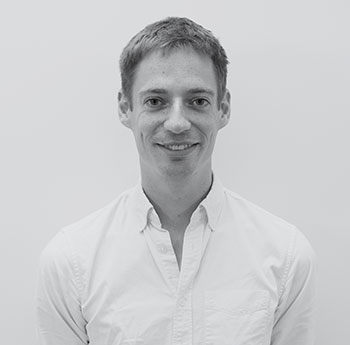 Matthew Lee
Graphic Designer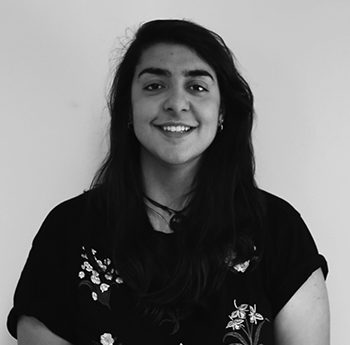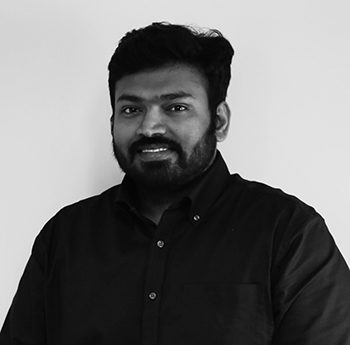 Jana Manoharan
Web Developer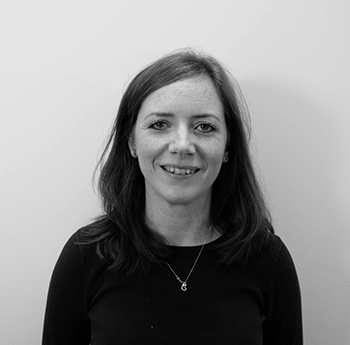 Vicky McDonough
Studio Manager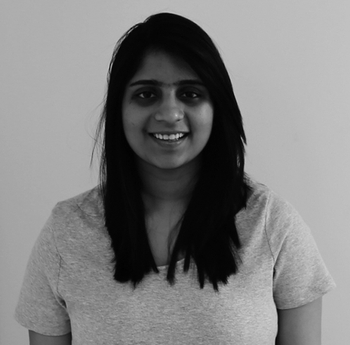 Rucha Sathe
Graphic Designer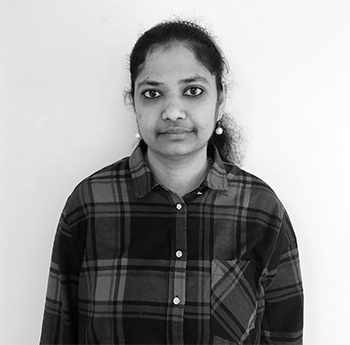 Zohera Sheik
Web Developer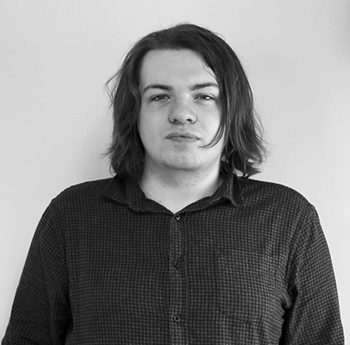 James Usill
Graphic Designer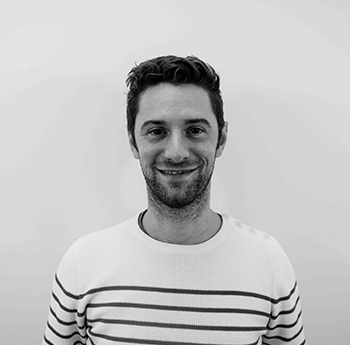 Enrico Zuccarello
Graphic Designer
We run an informal but ideas-led ship at ACW. Our crew is a talented group of consultants, designers, copywriters, art directors, strategists, web professionals and people whose exact job description no one knows but whose inputs are crucial.
Get in Touch
Studio 3 Vineyard Heights
30 Mortlake High Street
London SW14 8HX
Map
c/o RIDH, Rue Gardiol 8
1218 Le Grand Saconnex
Geneva Switzerland
Map