Education International Logo, Branding and Interactive Reports
On January 26, 1993, the WCOTP and IFFTU merged at a convention in Stockholm, Sweden to form Education International (EI), who are now the largest international trade union organization in history.
ACW were approached to "evolve" their existing logotype, but develop a whole suite of complimentary "print" and "interactive" materials and templates to assist usage across their organization and their membership worldwide.
ACW have developed a unique consultation process that gathers feedback on a wide range of topics from the designated client focus group
– questions are asked from rational, comparative and emotional viewpoints, from the organizational and audience perspectives.
The responses are often surprising, but result in a set of answers based on a complete set of viewpoints, to avoid a 'top-down' approach. ACW then assess the results and formulate a "word map" on which to base the brand process.
Disciplines:
— Consultation & strategy
— Branding
— Brand guidelines
— Publication design
— Conference design & production
Primary logotype

Brand guidelines
Once we had designed the new logo (alongside regional variants) we developed the brand and put together a comprehensive set of brand guidelines to ensure consistency of use.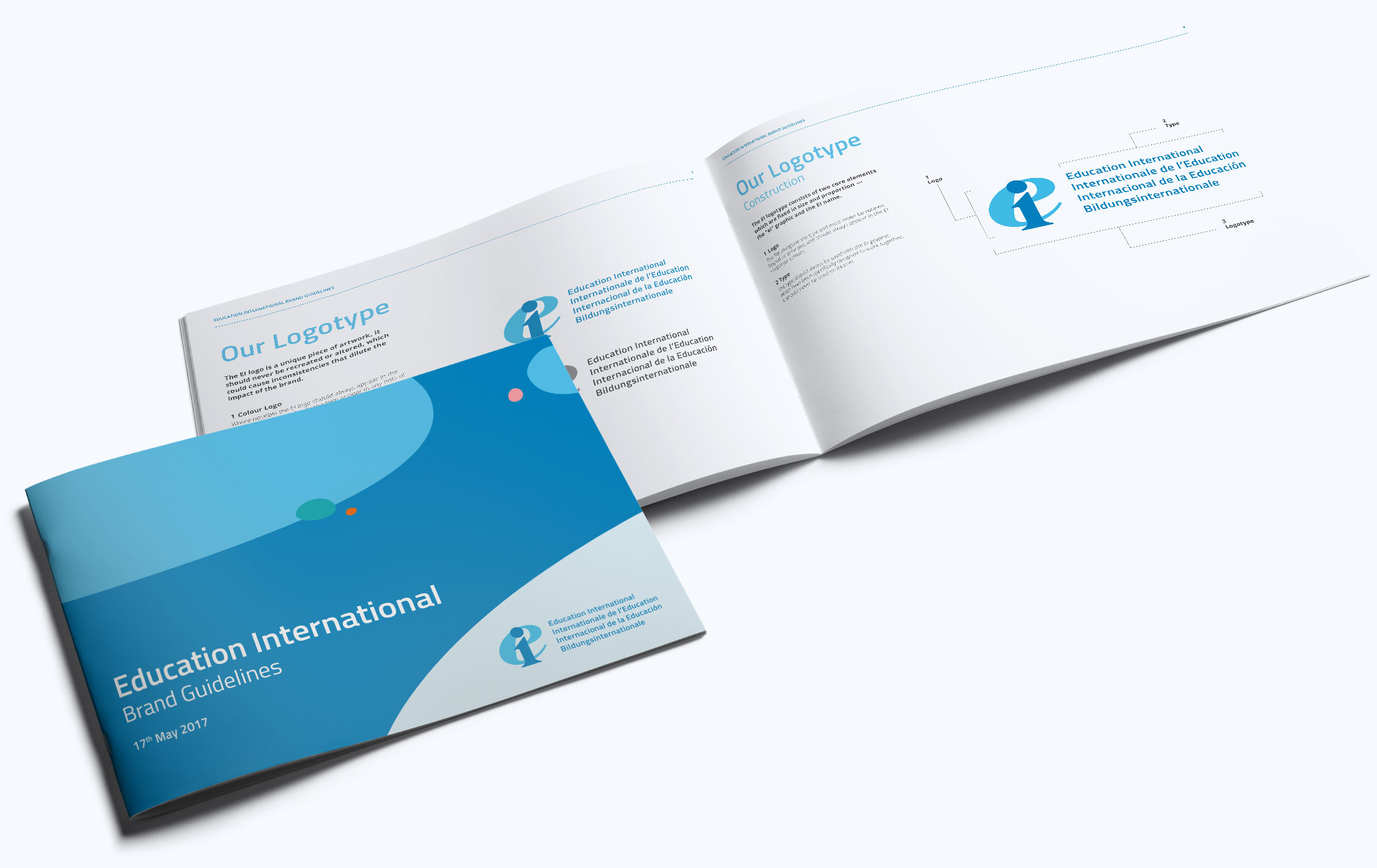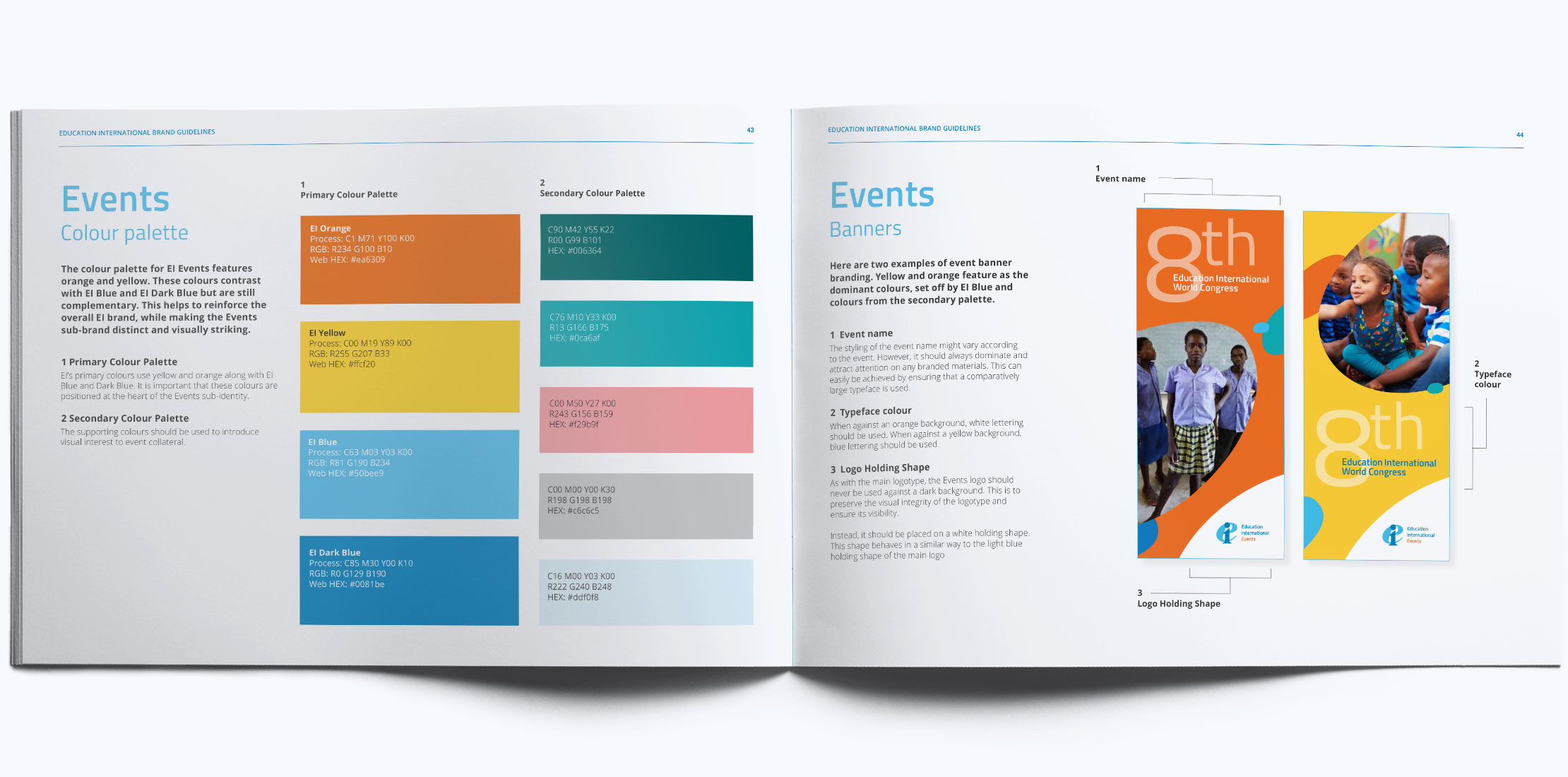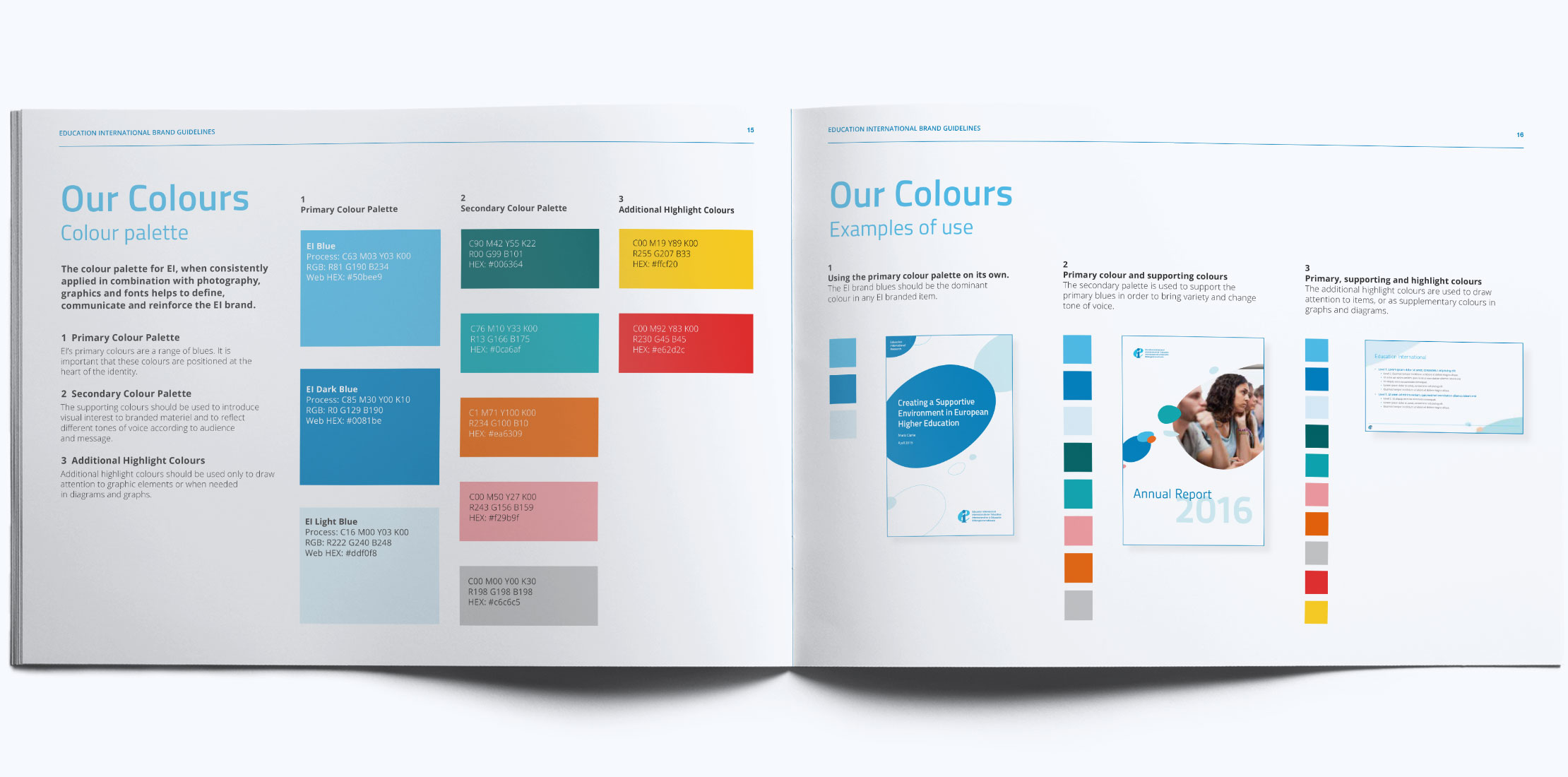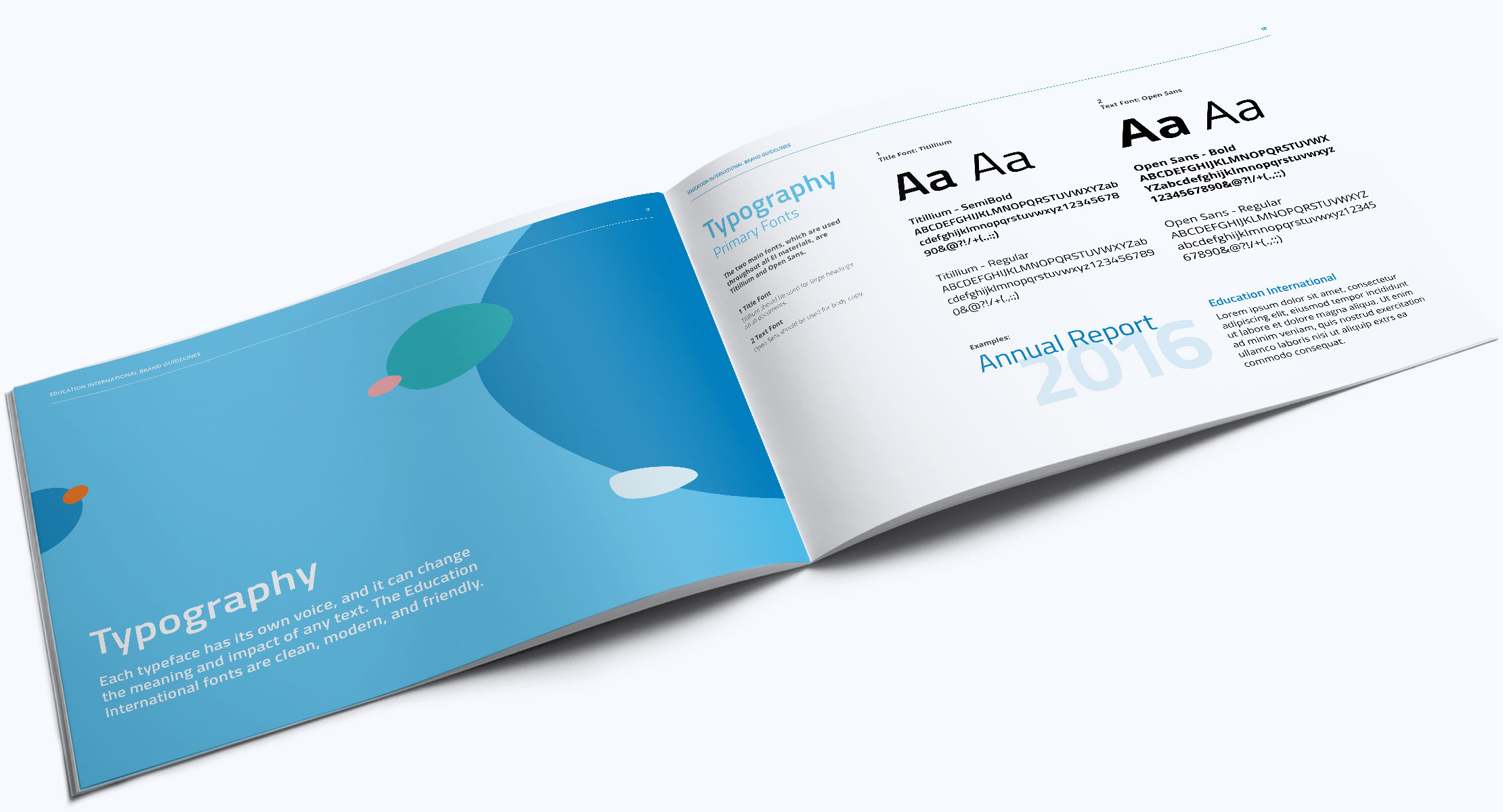 Interactive Annual Report
In line with the newly-designed branding we developed a "digital-only" annual report presenting key information in a highly attractive style and engaging interactive contents – in three languages.
Technical Report
Part of the project brief was to develop design templates that could be generated by the EI team in-house. After discussions with key stakeholders we designed and produced a range of templates to cater for a wide variety of content requirements and to facilitate ease-of-use, we formatted using style sheets.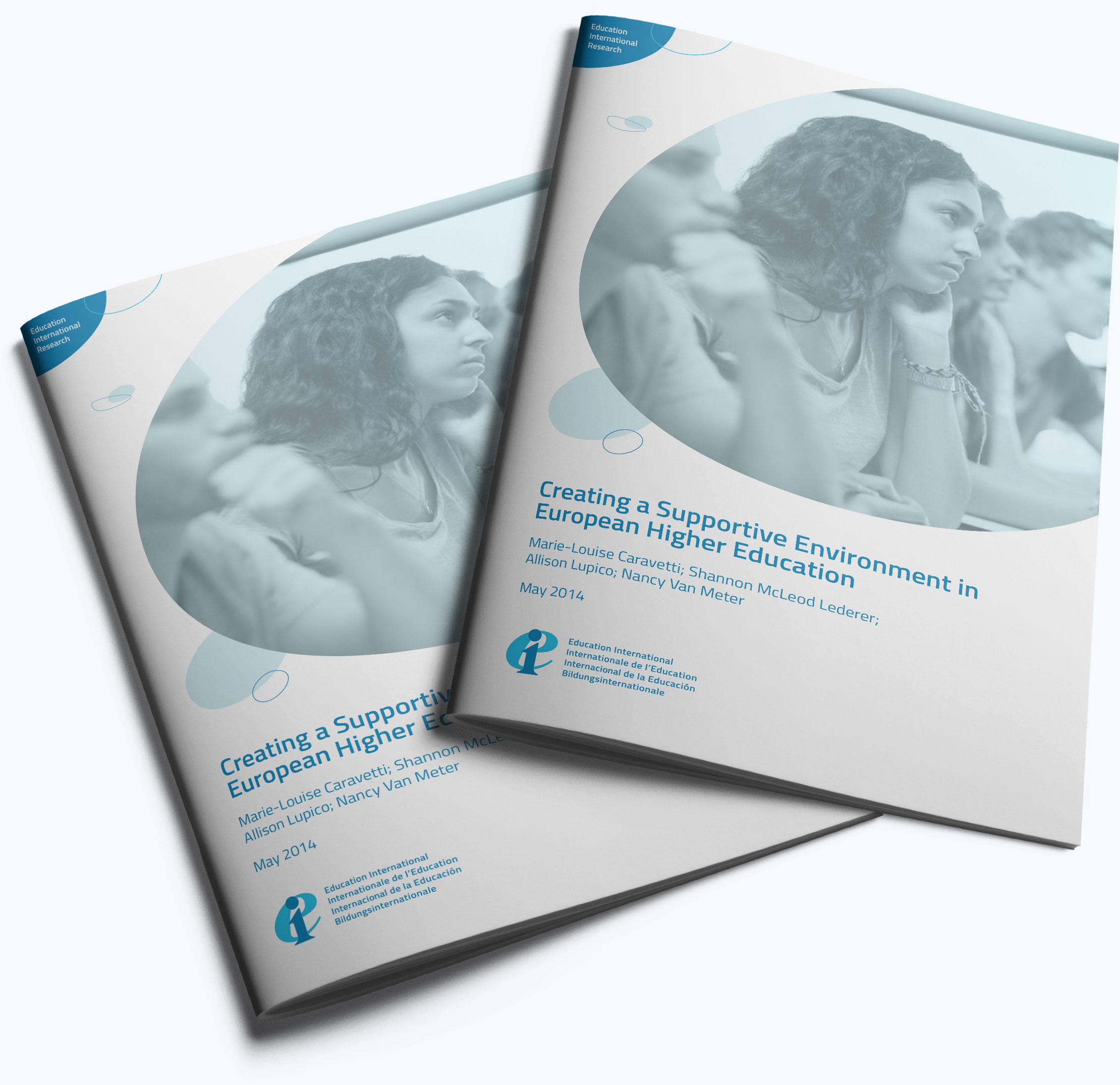 Event branding and graphics
Part of the rebrand was to develop a separate identity to promote key events, this included a variation of the primary logotype and additonal colourways to differentiate and add stand-out in busy "conference" settings.