WHO Print and Digital Campaign
Every year WHO launches a new road safety initiative – for 2017 a road safety technical package was been developed to support decision-makers and practitioners in their efforts towards reducing road traffic deaths and injuries.
Our rationale was that Save LIVES and its six component parts, should be conceived as a campaign attracting first and foremost the main target audiences but also reaching influencers whose opinions can "bounce back" to stimulate action on road safety by governments.
ACW developed the content for "print" and "interactive" elements to ensure that the visuals strongly project the messaging in a campaign that has received much positive feedback.
Disciplines:
— Content origination
— Copywriting
— Illustrations
— Infographics
— Campaign promotion
— Video & animation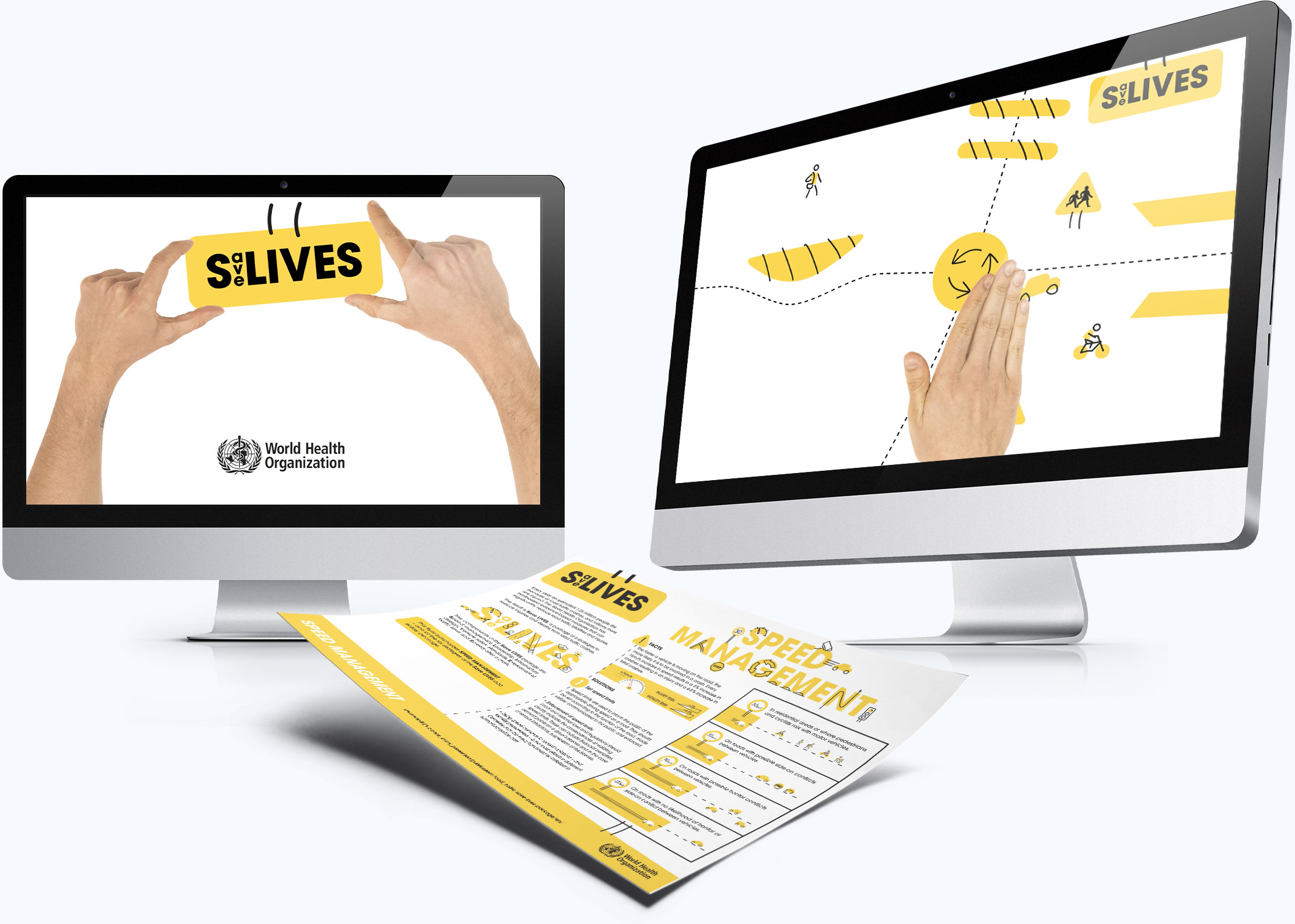 Campaign logotype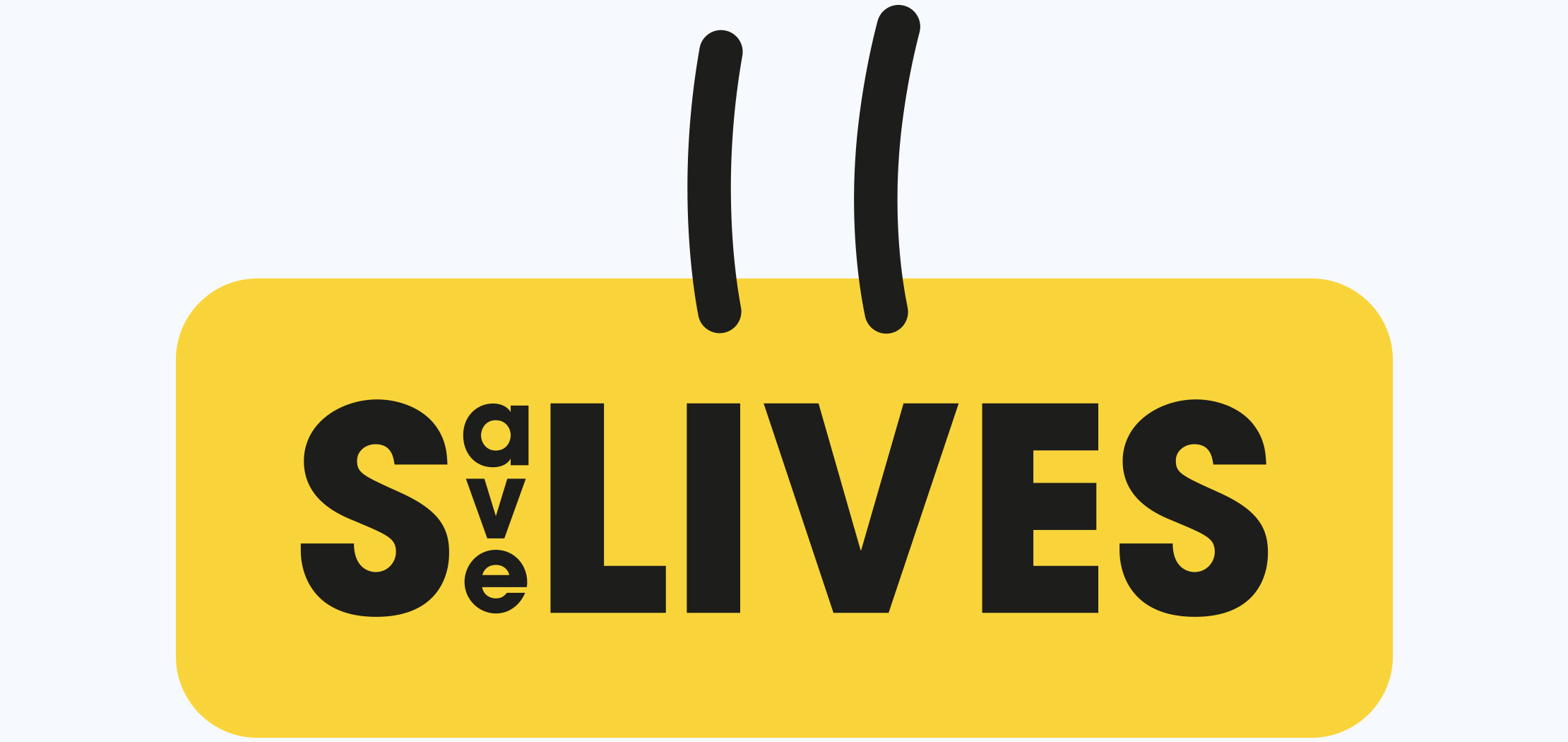 Secondary "component" logotypes
Key campaign elements focused on the six key interventions of Speed management, Leadership, Infrastructure design and improvement, Vehicle safety standards, Enforcement of traffic laws and post-crash Survival – making up the acronym of Save LIVES.
For each "topic" we created a separate "logo" with yellow type and black illustrations depicting key interventions – resulting in strong set of visual elements that directly references key campaign messaging – that work equally well in static and animated applications – especially important in realising approaches for the video (see below).
Set of six "fact sheets"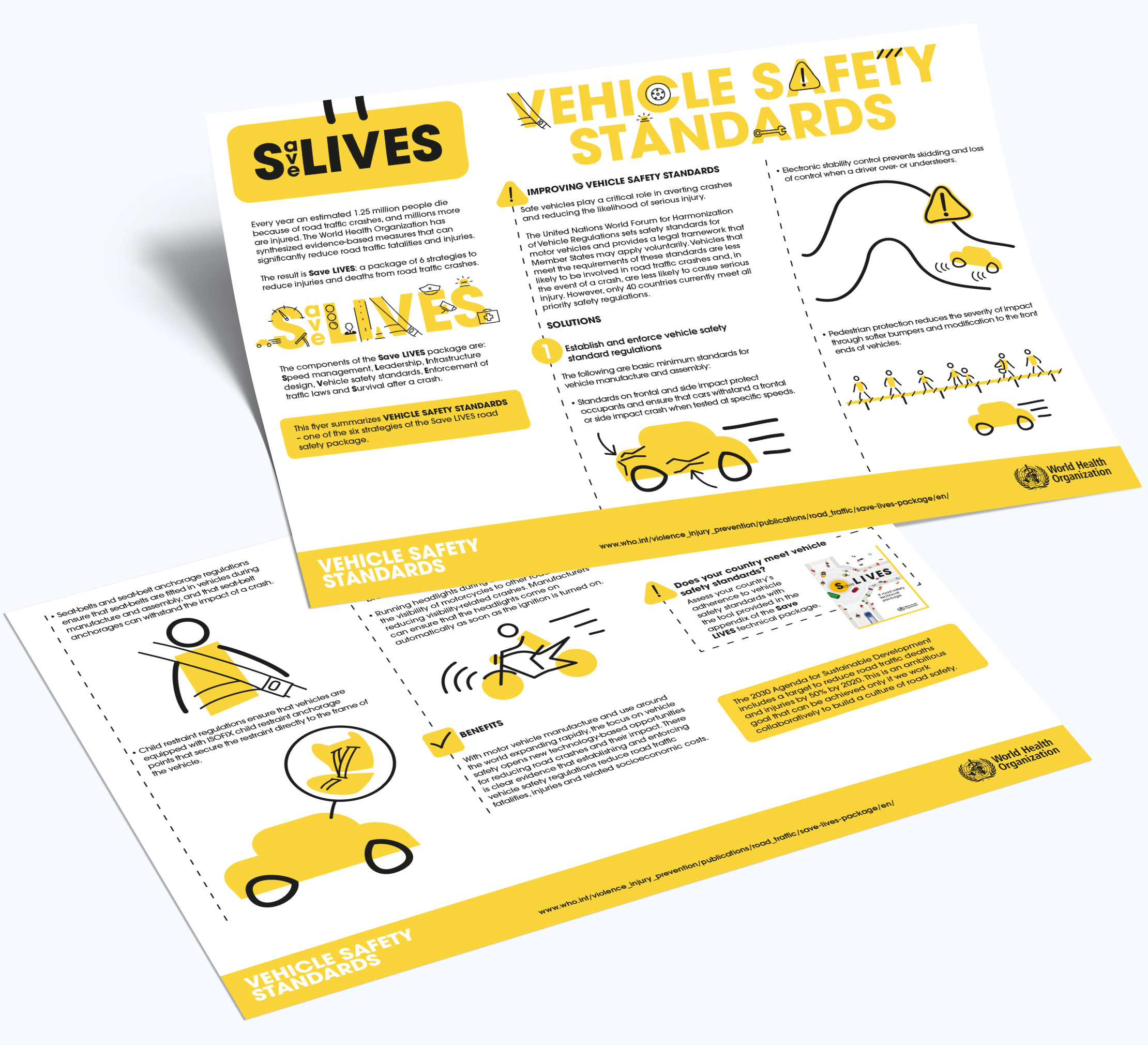 "It has been a true pleasure working with ACW on the Save LIVES project. I thank you for the professionalism, creativity, consideration towards the client's needs and flexibility that you have shown throughout the process."
- Elena Altieri, Communications Officer. World Health Organization
Six videos
ACW design and interactive teams produced a highly engaging set of video's, with strong visual links back to the original brand and animations that demonstrated each of the six components of the technical package as well as clearly explaining the 22 "interventions".