ACW is a full-service creative agency, specialists in the strategic planning and execution of online and offline communications.
Websites
When you're building a website, the most important interface is human. We focus on both your organisation and users' needs, creating responsive websites which are easy to update and use. Our in-house web team of 6 are experienced in WordPress and Drupal CMS and ready to help with each stage of the process from research and strategy, to design and development.
Expertise:
– Web design
– Web development
– CRM
– UX/UI
– Research and strategy
– SEO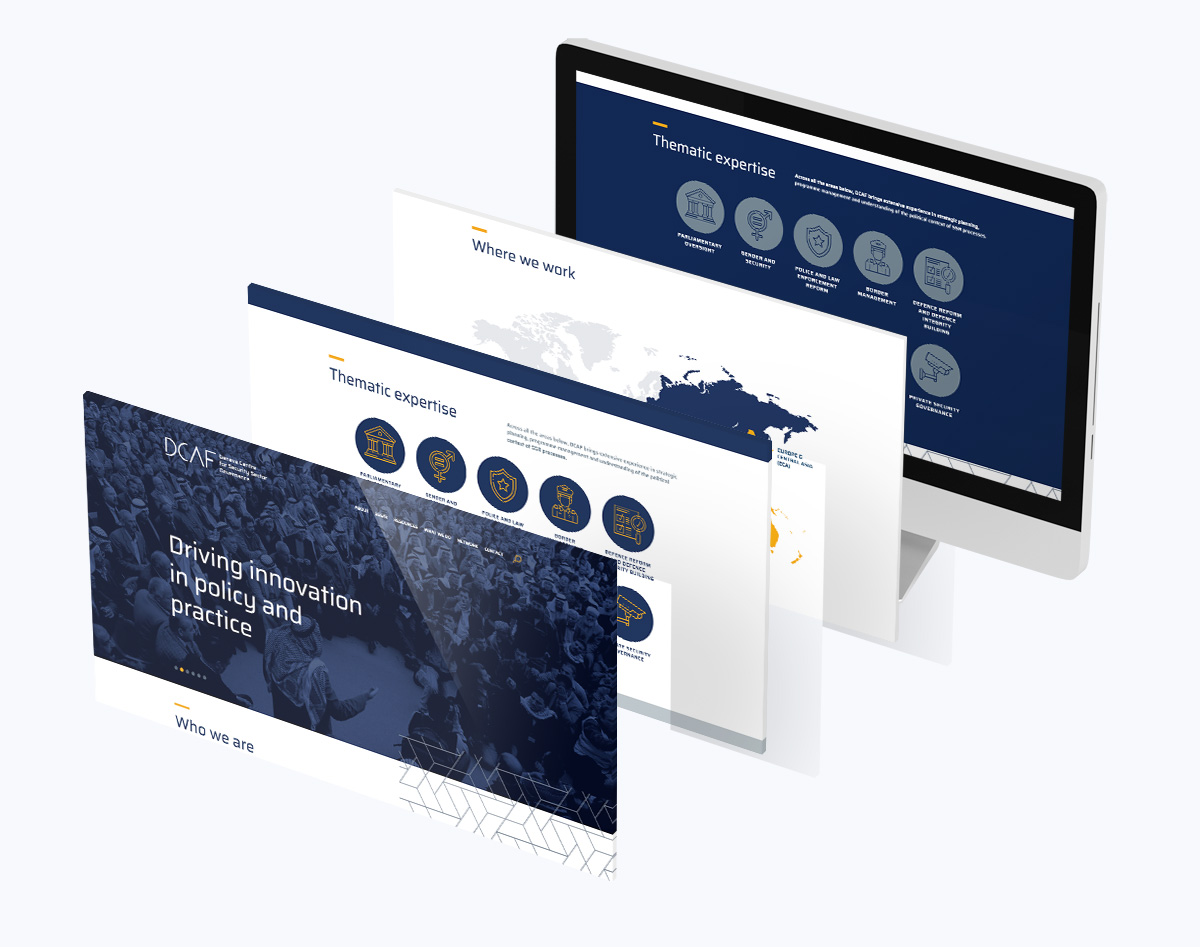 Mobile Apps
They key to a successful app is creating a product that is easy-to-use and useful for your target audience. We have 7 years' experience creating both android and iOS apps, and are ready to guide you through the process.
Expertise:
– Interactive games
– Event apps
– Reports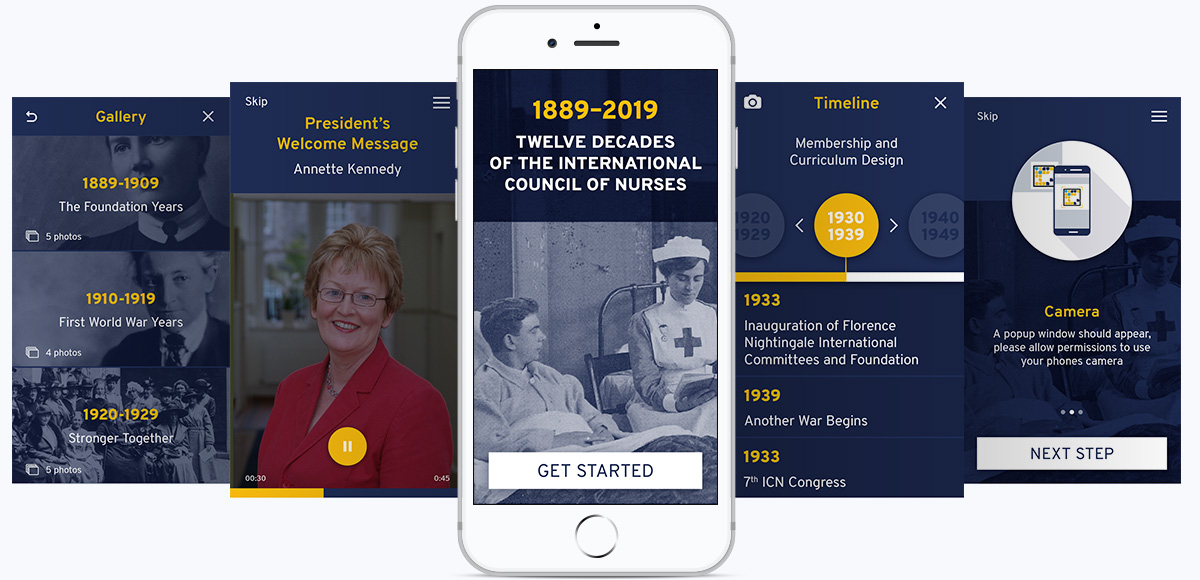 Graphic Design
Strong graphic design is key to any organisation's brand. Our experience working with associations and in the 3rd sector has made us experts in condensing data and statistics into eye-catching graphics.
Expertise:
– Reports
– Brochures and flyers
– Infographics
– Social media graphics
– Illustrations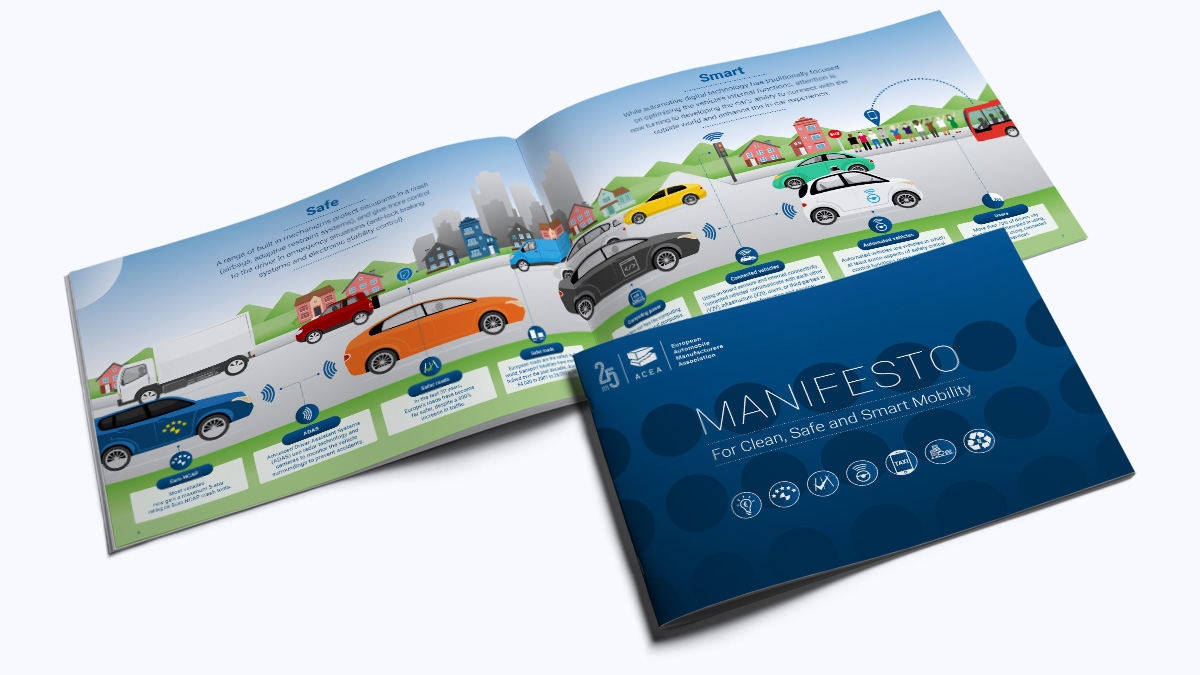 Video and Animation
Video is one of the most powerful tools for connecting with your target audience and sharing your organisation's message.
Expertise:
– Livestreaming
– Webinars
– Animated graphics
– Events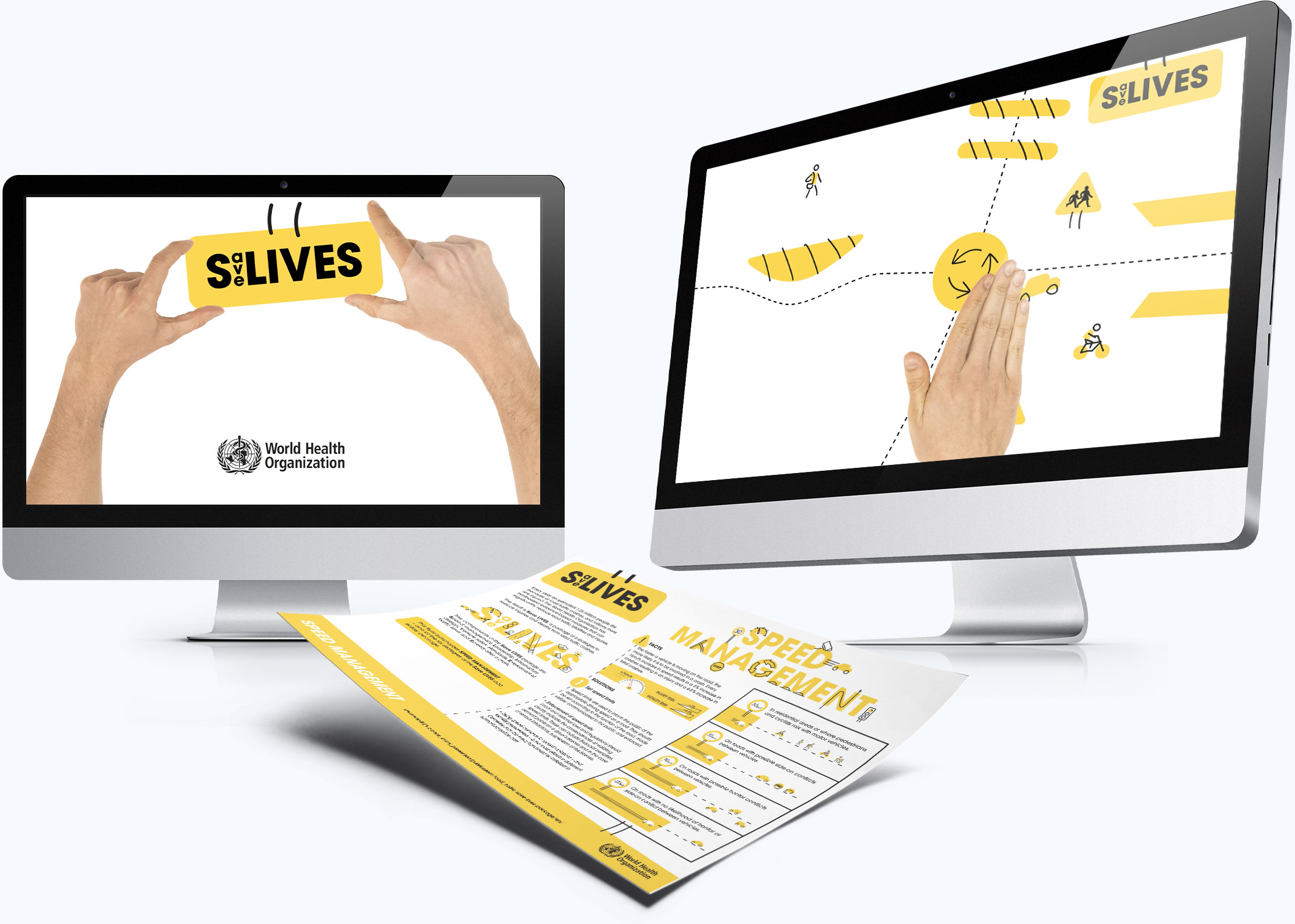 Branding
A great brand communicates your values, message, and personality. Strong brands have built big audiences by inspiring empathy and loyalty. We can help you to identify the values that make your organisation special and ensure you communicate them loud and clear.
Expertise:
– Logo design
– Brand guidelines
– Style guides
– Brand research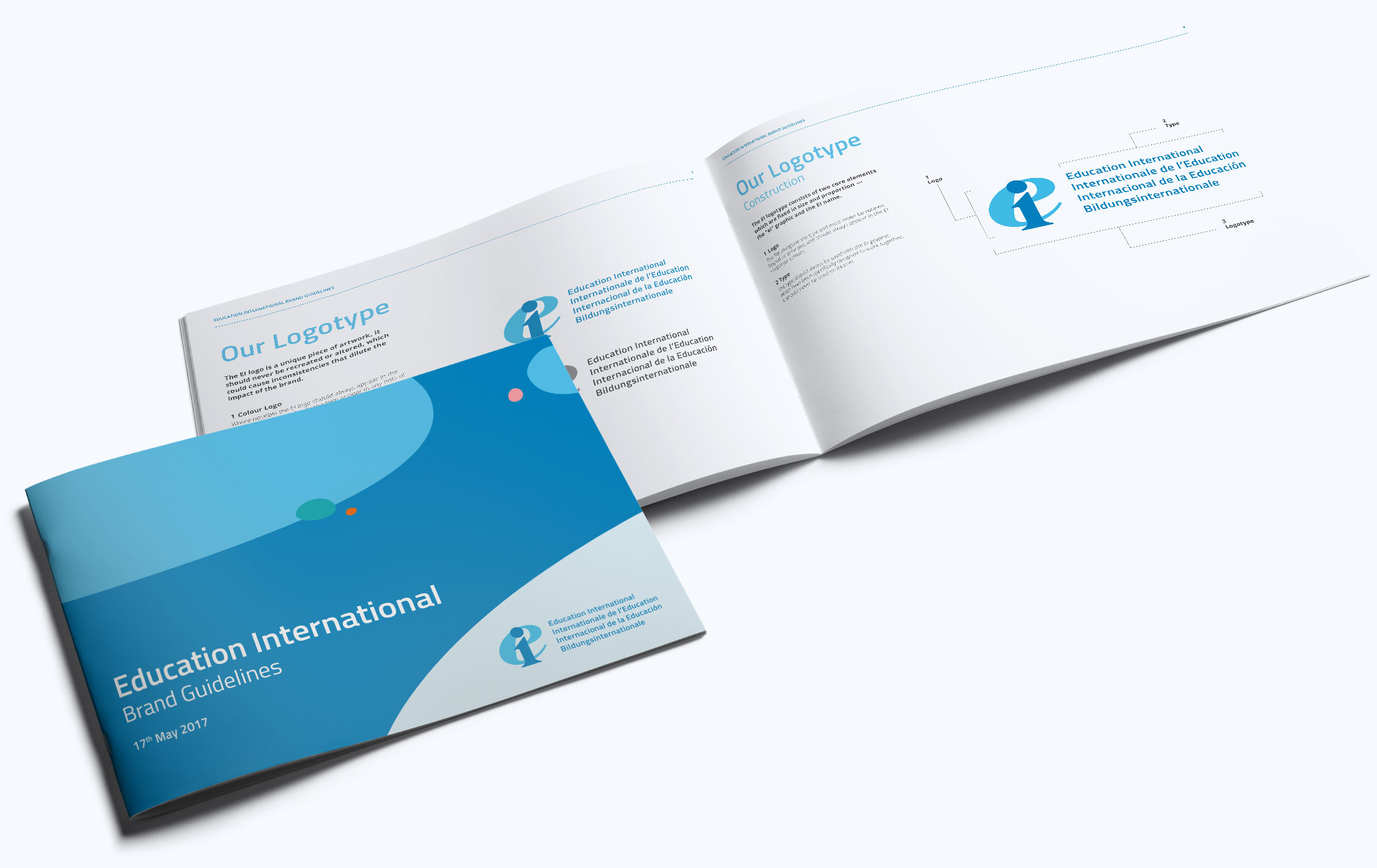 Events
We'll create collateral which will bring your event to life. Grab your audience's attention with engaging, interactive materials and make sure they leave with your brand on their mind!
Expertise:
– Brochures and flyers
– Booths and banners
– Presentations
– Video
– Merchandise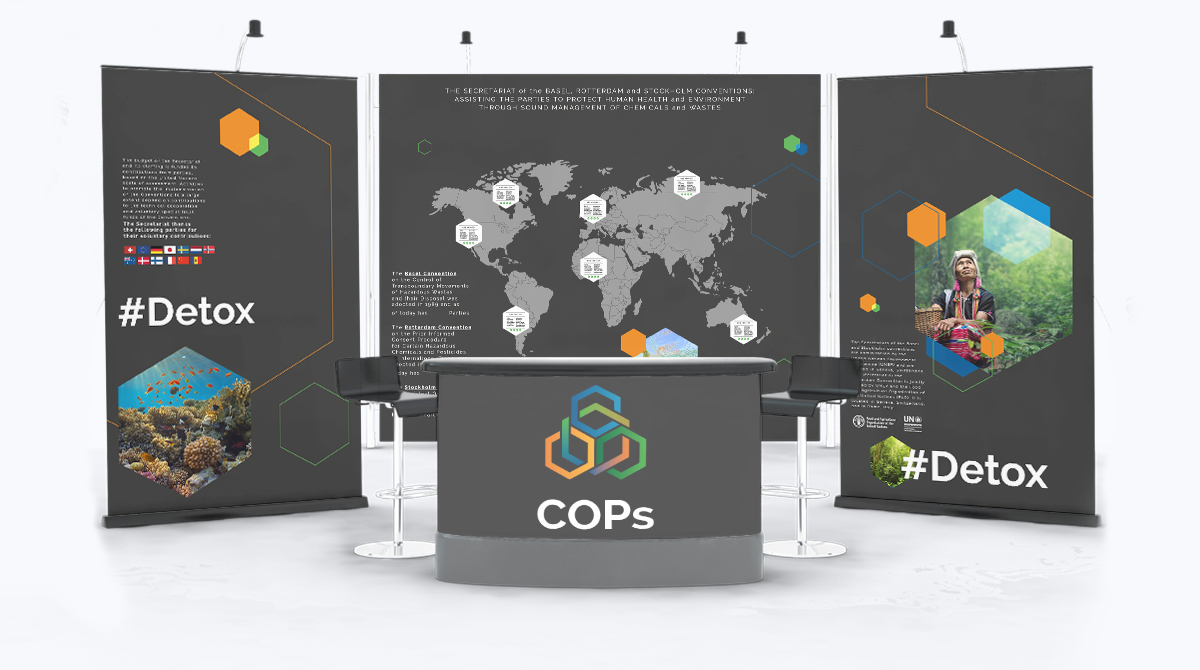 Got any upcoming projects?
Get in contact to find out how we can help!